11 décembre 2006
Here are the first pictures of Jyväskylä at the end of summer time.
view from my window.

...my flat.
It's time to go to University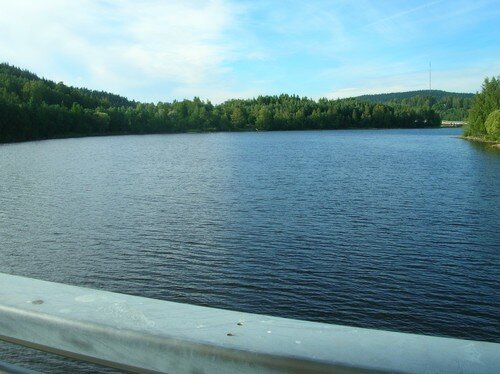 Jyväsjärvi: the lake
28 octobre 2006
Deux mois apres mon depart, se sont les premiers flocons de neige qui m'ont convaincus de creer un blog...